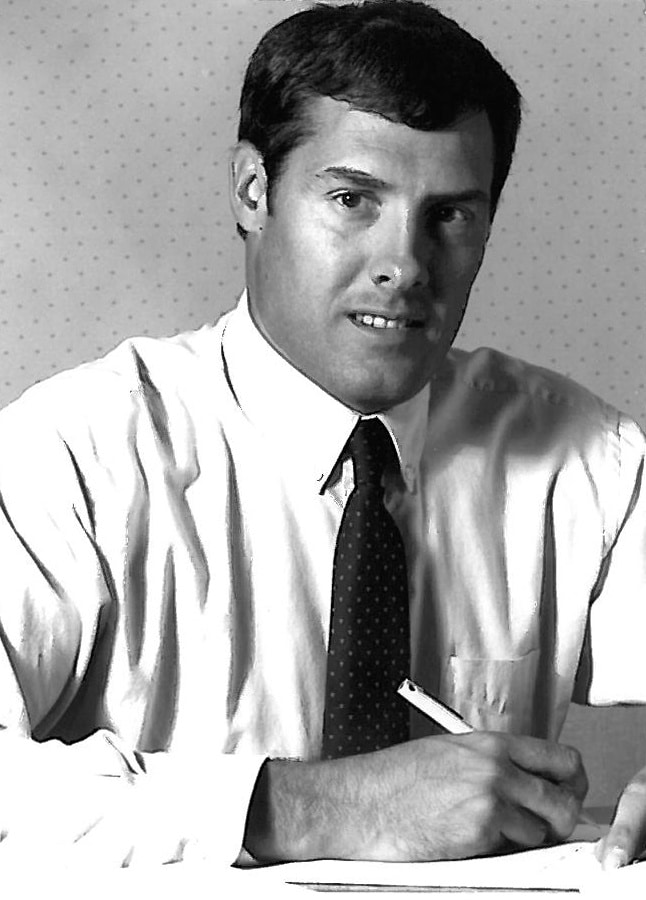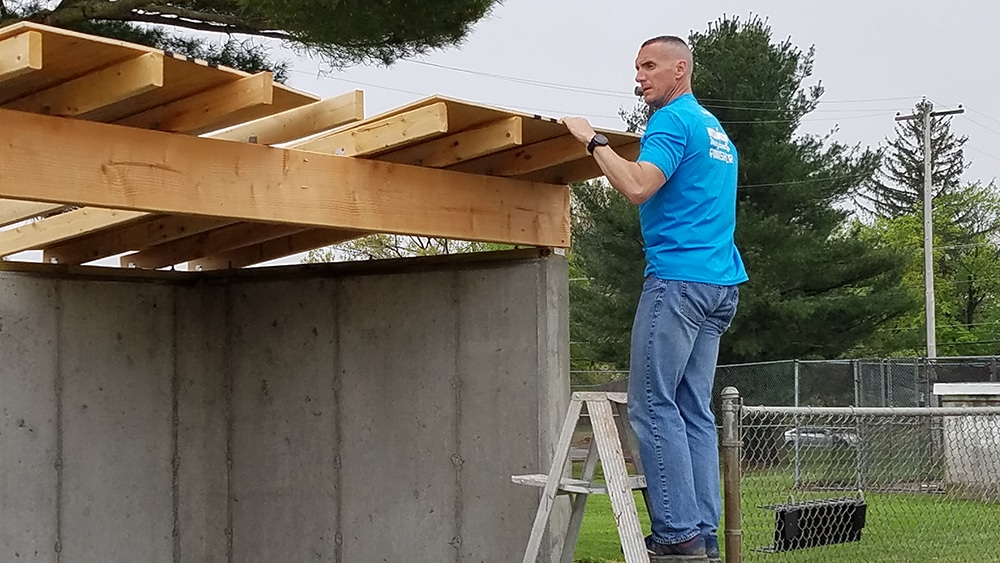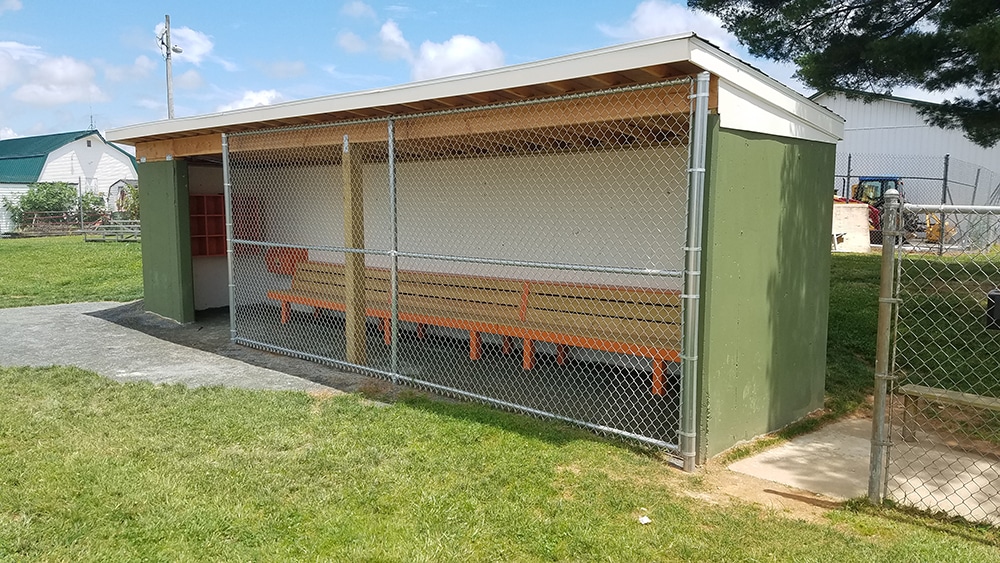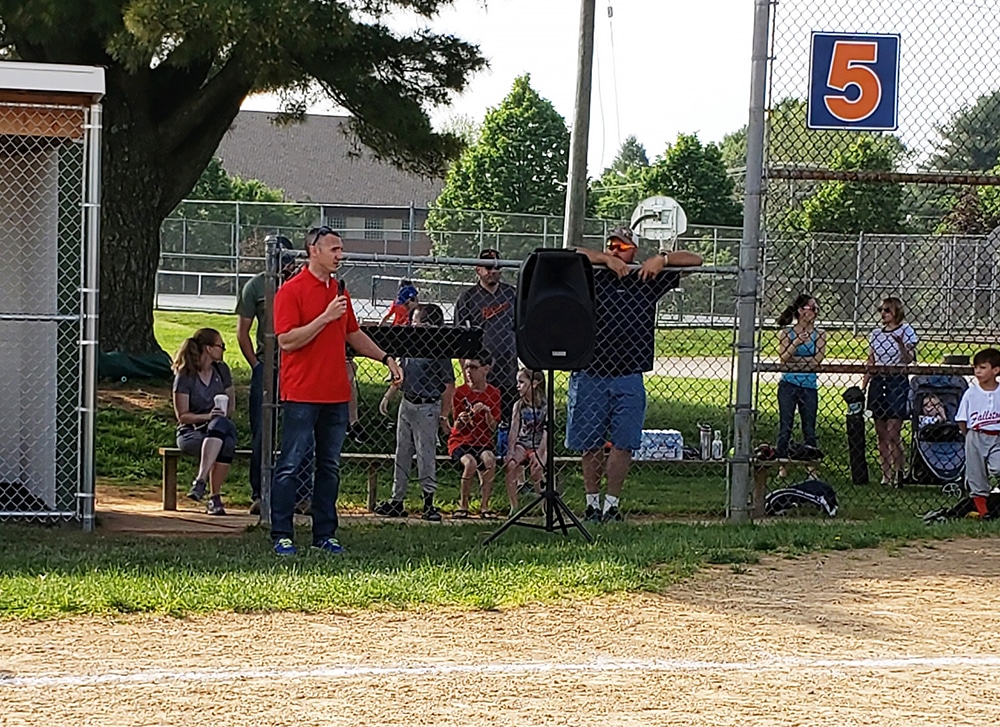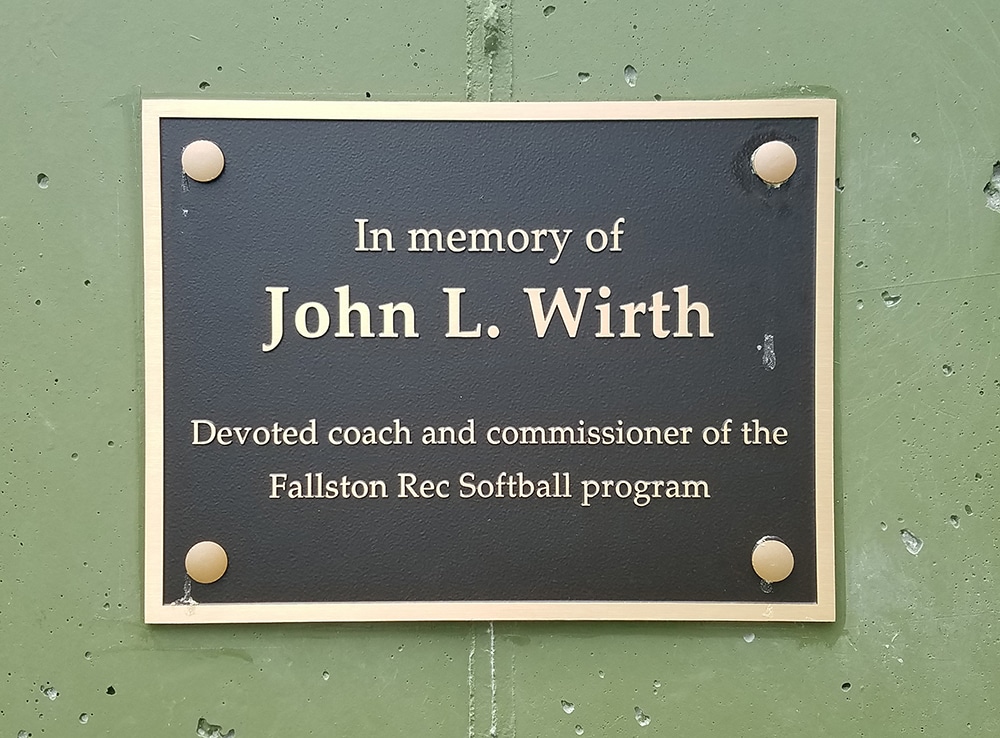 John L. Wirth, P.E., was a founding father of Geo-Technology Associates, Inc. (GTA) and the first president of the company. As company president, John spent countless hours ensuring the company's success. John's leadership, engineering knowledge, ethics, dedication, and business acumen laid the foundation of the success of GTA, which is now a 375-person firm with 15 offices in seven states. John's tenure was from 1985 until 2000 when he retired.
In addition to John's leadership at GTA, he was highly involved in local community sports. Over the years, John coached over 30 different teams, impacting hundreds of youth participants in softball, basketball, and football. He also served on the Fallston Recreation Council Board and as the Fallston Recreation Softball Commissioner. While his children attended Fallston High School, he took on the role of Cougar Boosters President.
After losing a battle with a rare form of cancer, John died at the age of 64 on April 3, 2017. GTA was compelled to honor the memory of the man who laid the foundation of the firm's success. What better way to memorialize John Wirth than building a structure on the grounds where he spent much time in the love of sports and community?
GTA contacted the Fallston Recreation Council with their ideas, and submitted plans for two dugouts at the Fallston Recreation Complex. With approval by the Rec Council, Harford County Parks & Recreation and Planning & Zoning, construction was the next step. Craig Rodano, P.G., and Tom Wirth, P.E. (John's son), both Executive Vice Presidents of GTA, worked evenings and weekends over a three-month period to complete the two concrete dugouts.
The dedication was held on May 18, 2019, opening day of the Fallston Rec's Softball Program. Softball Commissioner, Laurie Mace, whom John also coached, introduced the Wirth family who was in attendance. Tom Wirth, who continues to serve the Fallston Rec Council, said a few words to commemorate his dad's dedication to the Fallston program.
If you knew John, it will warm your heart and put a smile on your face as you drive along Mountain Road (Route 152), in Fallston, where if you look towards the rec fields you will see the words, "John Wirth Field," on the backside of a green colored dugout.