Market - Community Centers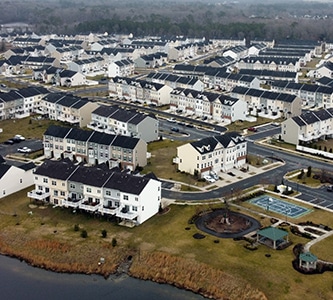 Plantation Lakes, Sussex County, DE
Geotechnical engineering, environmental consulting, wetland delineation, hydrogeologic services, and construction observation and testing services for the 664-acre, 2,510-unit Residential Planned Community (RPC), 18-hole Championship Golf Course, and 22,000-SF award-winning clubhouse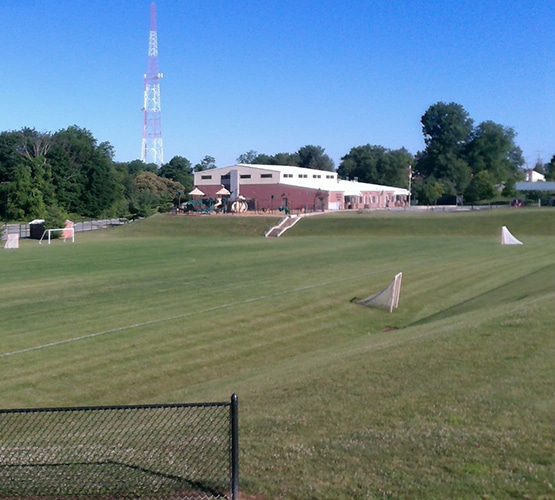 Sweet Air Park, Baltimore County, MD
COT services during the development of the 30.6-acre park including pavilions, picnic areas, athletic fields, restrooms, a walking trail, parking lot, and Maryland State Highway Administration improvements.
Observation and testing for stormwater management facilities, grading, topsoil, road fills, pavement sections, and concrete work.
Laboratory testing of the soils, concrete, and asphalt materials used during construction.