Market - Distribution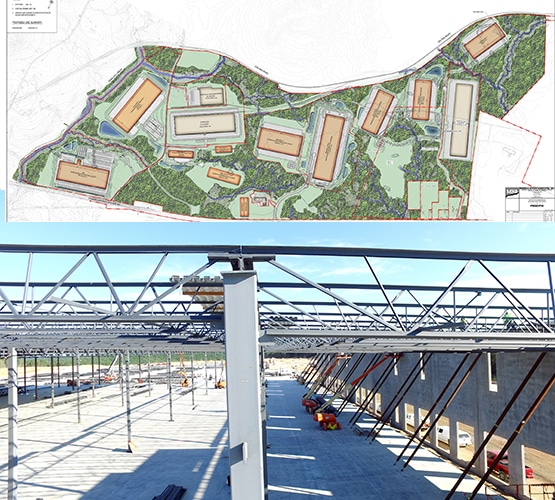 Principio Business Park & Warehouses, Cecil County, MD
GTA provided geotechnical engineering and natural resource planning services in conjunction with the comprehensive master land use plan for large warehouse/distribution (up to 1,500,000 SF in size) and office uses at the 1,000-acre property with rail access and close proximity to I-95.
Also provided geotechnical explorations and recommendations, natural resources planning, environmental consulting, & COT services for several parcels at the business park.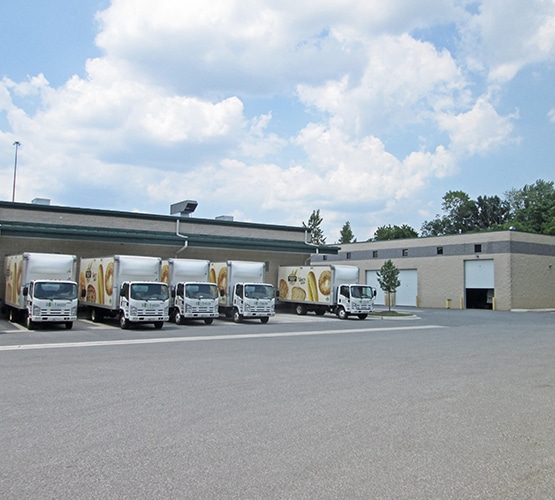 H & S Bakery, Distribution Center at Hollander Ridge, Baltimore City, MD
New 28,000-SF Baltimore City Green Standard (LEED Silver equivalent) warehouse and distribution facility, plus a separate 6,400-SF truck maintenance facility designed to accept propane and gasoline powered vehicles.
Services include subsurface exploration, laboratory testing, geotechnical engineering, Phase I and II Environmental Site Assessments, and construction observation and testing services.