Market - Government Structures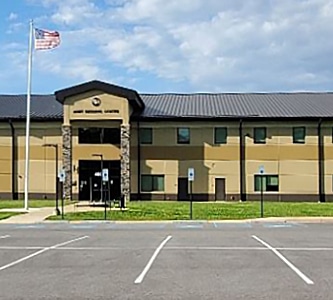 Bowie Army Reserve Center, Charles County, MD
79,795-SF ARC training facility, 5,703-SF organization maintenance shop, and 5,163-SF storage building, and infrastructure, several parking lots, associated infrastructure, and SWM.
GTA provided geotechnical consulting services including seismic site classification.
GTA also provided construction observation and testing services during construction.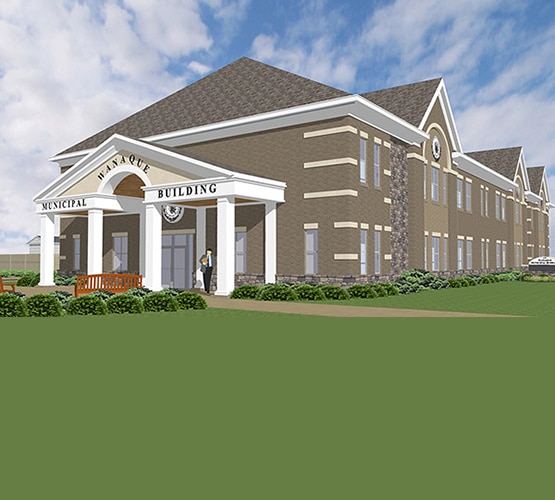 Wanaque Municipal Building, Wanaque, NJ
Subsurface exploration, geotechnical engineering, and environmental consulting services.
New City Hall and Police Station with two 9,000-SF floors plus a half-occupied basement (27,000 SF).
The facility houses administrative offices, the Municipal Court, and the Police Department.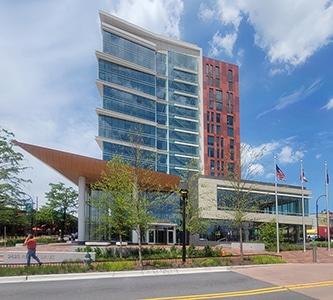 M-NCPPC Wheaton Headquarters, Montgomery County, MD
Environmental & geotechnical consulting during design, and environmental services during site excavation & construction.
$170 million, 308,000-SF office building with a 4-story underground parking garage, 1st floor retail, 14-stories of office space, Town Square, and transit connection.
USGBC LEED Platinum certified.
A geothermal heating/cooling system was installed beneath the parking garage; this is one of the first such applications in MD.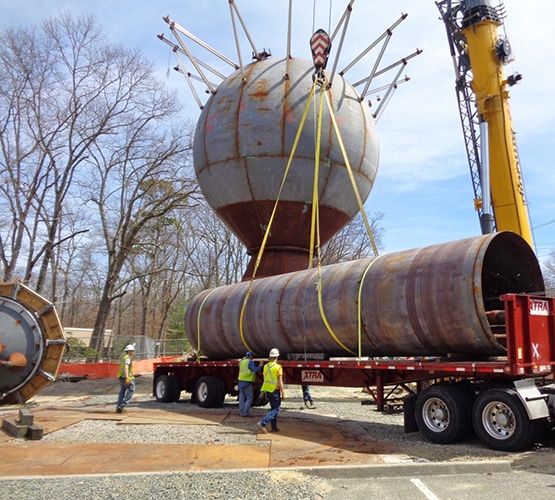 Naval Weapons Station Earle, Water Storage Tank Replacement, Monmouth County, NJ
COT services for the 275' tall, 0.15 MG structure including steel driven pile installation operations; load tests; data collection including type & size of drill rig, pile hammer, rate of penetration, type & dimensions of the piles, tip depth below the ground surface; observation of reinforcing steel & observation & sampling of cast-in-place concrete for foundation; subgrade preparation; structural fill; backfill placement; utility backfill; and pavement COT services.