Market - Hospital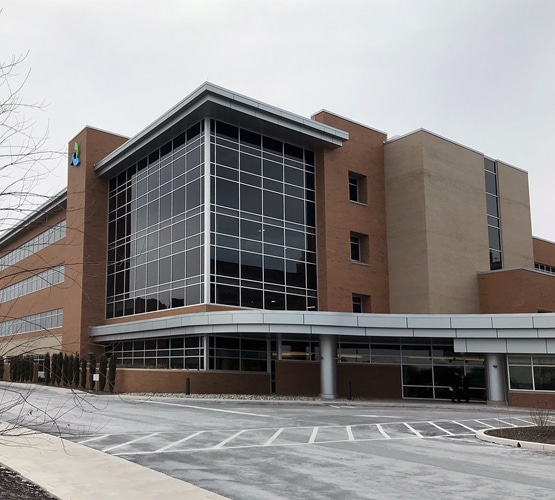 LVHN – Specialty Care Pavilion, Northampton County, PA
COT services for a four-story, 161,000-SF Specialty Care Pavilion which includes obstetrics and newborn services, a center for patient rehabilitation, lobby space for a new gift shop, café, a children's play center, and an outdoor courtyard.
Services included compaction testing of structural fills, footing subgrade evaluation, foundation and slab concrete testing, structural steel, masonry, fireproofing, and asphalt observations.
Also performed weekly site visits to observe and document the progress of the interior fit out.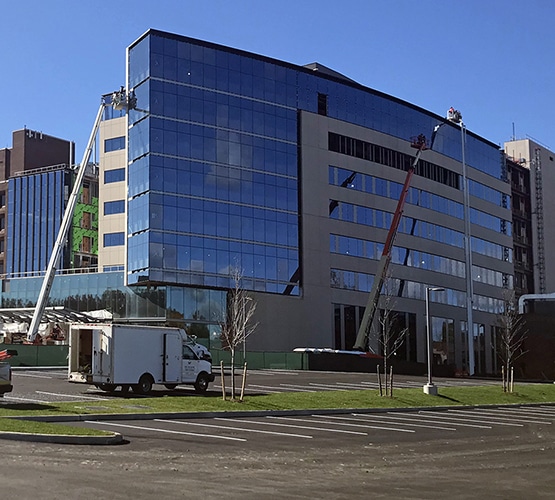 Westchester Medical Center, Westchester County, NY
GTA-NY has provided COT services for several projects for Westchester Medical Center.
Sample projects include: 280,000-SF Ambulatory Care Pavilion; Main Lobby Addition; Emergency Steam Pipe Repairs; Radiology improvements; CATH Lab improvements; Third Floor Neuro ICU; Neuro ICU upgrades; CDU at Children's Hospital; Pediatric In-Patient Unit; Ronald McDonald House; CTEL at Taylor Pavilion; Taylor Care Center Executive Boardroom; Sleep Center; parking lot modifications.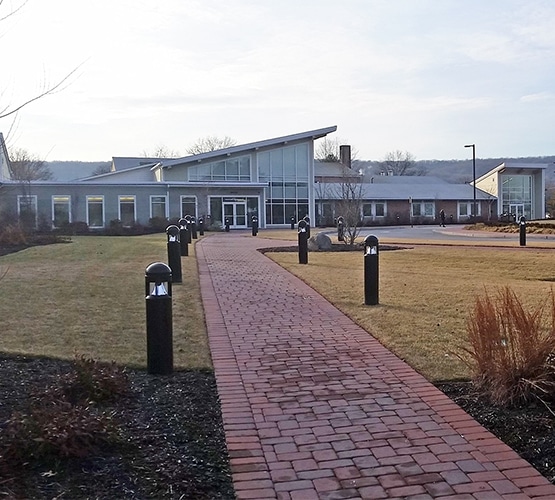 Carrier Clinic Expansion, Belle Mead, NJ
Geotechnical engineering, construction observation and testing, and special inspection services.
One-story, 23,500-SF, 40-bed patient addition; 8,500-SF addition; 207-SF lounge addition; 280-SF vestibule addition; and site improvements including a SWM basin, a new paved entry circle, and parking areas.
Fills ranging up to 3 feet above the existing surface grades were required to achieve the planned floor slab subgrade levels.