Market - Mixed-Use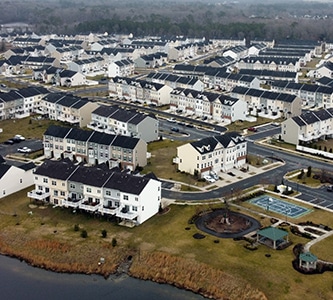 Plantation Lakes, Sussex County, DE
Geotechnical engineering, environmental consulting, wetland delineation, hydrogeologic services, and construction observation and testing services for the 664-acre, 2,510-unit Residential Planned Community (RPC), 18-hole Championship Golf Course, and 22,000-SF award-winning clubhouse
Atwater Village, Chester County, PA
Geotechnical and environmental consulting and COT services for the 147-acre mixed-use development with 549 single, twin, and townhomes, nine apartment buildings, a daycare facility, and four commercial pad sites.
Saved the client an estimated cost of over $2,000,000.
Village South at Waugh Chapel, Anne Arundel County, MD
Drilling, lab testing, geotechnical engineering, environmental consulting, & COT services for the 100-acre, 1.2 million-SF residential, retail, & commercial development, located at the site of a former sand & gravel mine reclaimed with fly ash.
Site issues encountered included: fly ash fill, loose fly ash, uncontrolled fill, a stump dump, a deep mined hole, a tall retaining wall on uncontrolled fill, an existing deep sewer with poor backfill, and a proposed deep sewer close to a building.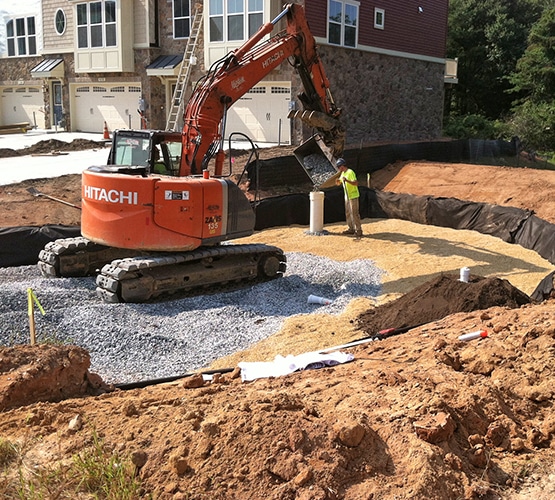 Creekside Village, Anne Arundel County, MD
Geotechnical engineering, environmental consulting, COT services for the 161-acre community with 820 single-family homes and townhome lots, 208 apartment units within six buildings, two clubhouses, & two swimming pools.
Named "Community of the Year," by MBIA Land Development Council.
Received the "Excellence in Construction Award, New Project Over $10 Million," from Baltimore Metro Chapter of the Associated Builders and Contractors, Inc.
The Residences at Mid-Town Park, City of Wilmington, DE
Subsurface exploration, laboratory testing, geotechnical engineering, and COT services.
Shear wave tests and post construction dewatering recommendations for foundation and pavement design.
417,000-SF, 3 levels of underground parking for 511-cars, requiring excavations of about 32 to 44 feet.
5-story and a 7-story buildings connected by pedestrian bridge, retail, 198 apartment units, elevated courtyard, and resort-style swimming pool.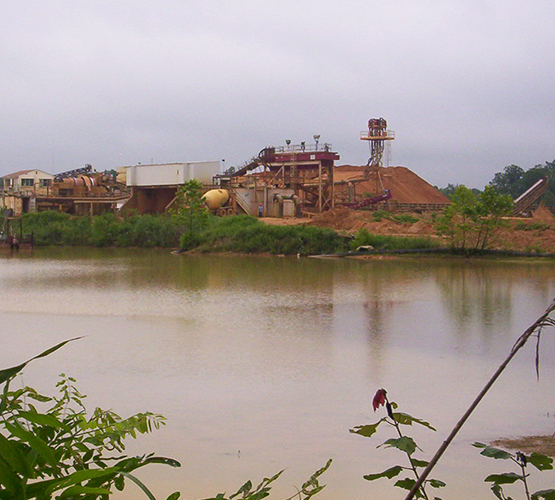 Sand & Gravel Mining Site Potential Redevelopment, Charles County, MD
Planned mixed-use development at the site of an existing sand and gravel mine.
GTA performed a combination of SPT, CPT, and DMT soundings to evaluate the engineering characteristics of the soils and determine their potential impact on development.
GTA worked with the project team to devise several options/methods for construction of structures in areas which are underlain by the wash pond sediments.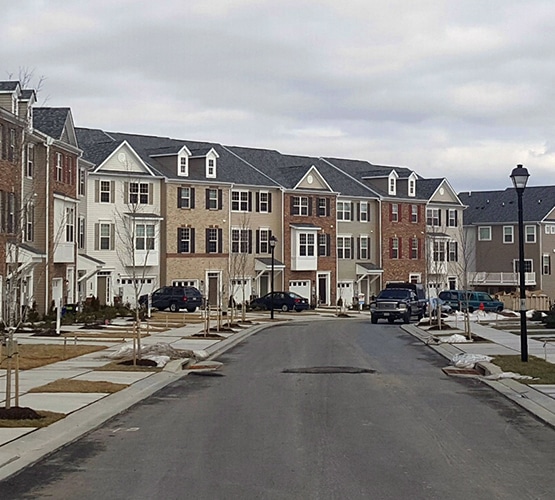 Ballard Green, Baltimore County, MD
The development plan for the 105-acre, 521-home mixed-use community called for depths of fill up to 12-18 feet over portions of existing gas pipelines.
The gas company required detailed evaluation to ensure that the fill loads would not impact the pipelines.
DMT soundings were used to estimate the soil stiffness and resulting settlement beneath each pipeline.
GTA was able to more accurately estimate soil settlements resulting in a less conservative analysis.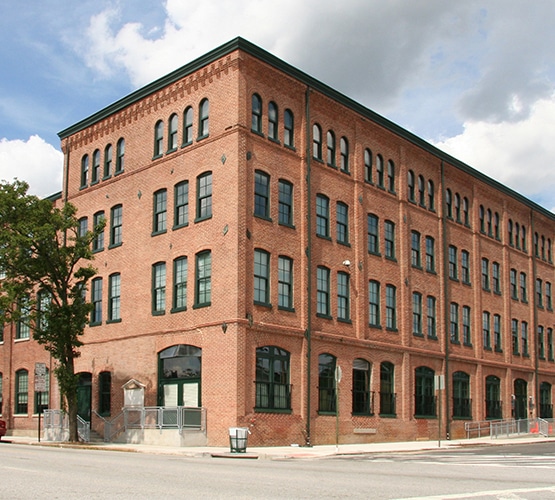 Miller's Court, Baltimore City, MD
$20.3 M mixed-use redevelopment.
Phase I and II Environmental Site Assessments as part of BDC's Brownfield Initiative for the site.
Samples collected from the site reported elevated concentrations of petroleum, volatile organic compounds, and metals in soil and groundwater. One 1,000-gallon gasoline UST, one 10,000-gallon AST, and 120 tons of petroleum impacted soil were removed from the site.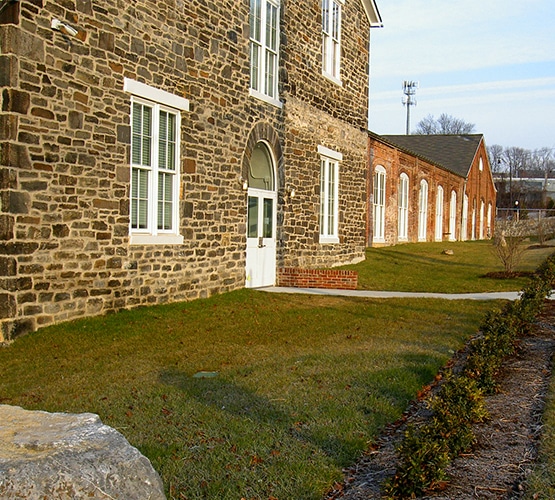 Union Mill, Baltimore City, MD
Awards: WaveMaker Award – ULI Baltimore; Phoenix Award – Preservation MD; Brownfield Renewal Award/Sustainability Impact Category.
Phase II Environmental Site Assessment for the $20 million redevelopment of a historic former industrial property into an 86,000-SF mixed-use facility containing 56 one and two-bedroom apartment units targeted to teachers, and 25,000 SF of office space designed for non-profit organizations.
The site was entered into the MDE VCP.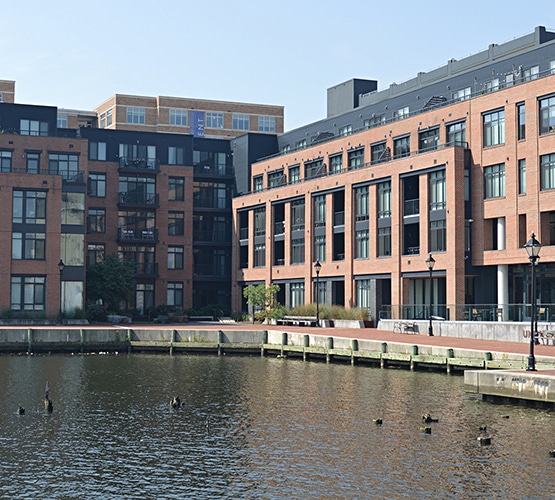 Union Wharf, Baltimore City, MD
Awards: Multifamily Community of the Year & Best Rental Apartment Community – NAHB; WaveMaker Award – Baltimore ULI.
Phase I and II Environmental Site Assessments for the $72 million redevelopment of a former industrial property into an upscale, LEED Silver designed, mixed-use facility containing 281 apartments, 4,500-SF of retail space, and nearly 500 parking spaces.
A geophysical evaluation included electromagnetic (EM) survey and ground-penetrating radar (GPR) to identify subsurface obstructions.