Market - Others: Libraries, Courthouses, Fire Stations, Police Stations, Jails, etc.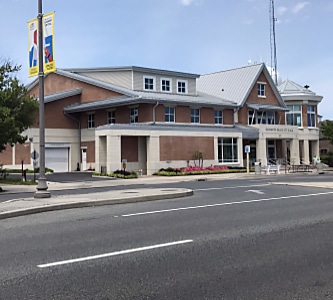 Rehoboth City Hall, Sussex County, DE
Construction observation and testing services for the new $21 million complex which includes the Parking Department and Communications Department building and City Hall.
The approximately 50,000 SF, three-story building with basement construction entailed selective demolition of existing features while expanding the overall building footprint.
Parking lot construction included porous pavement construction as an integrated feature of stormwater management for the project site.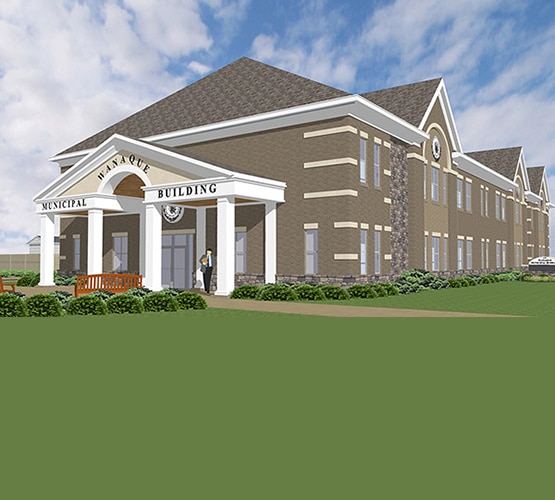 Wanaque Municipal Building, Wanaque, NJ
Subsurface exploration, geotechnical engineering, and environmental consulting services.
New City Hall and Police Station with two 9,000-SF floors plus a half-occupied basement (27,000 SF).
The facility houses administrative offices, the Municipal Court, and the Police Department.
Woodlawn Heights Public Library Addition and Renovation, Bronx, NY
GTA-NY worked with the New York Public Library and New York Department of Design and Construction on the proposed renovation and addition.
Our services included providing geotechnical design and construction recommendations for new foundation elements.
We provided design alternatives to address an existing retaining wall foundation which encroached the proposed footprint of the library addition.