Market - Waste Industry / Landfill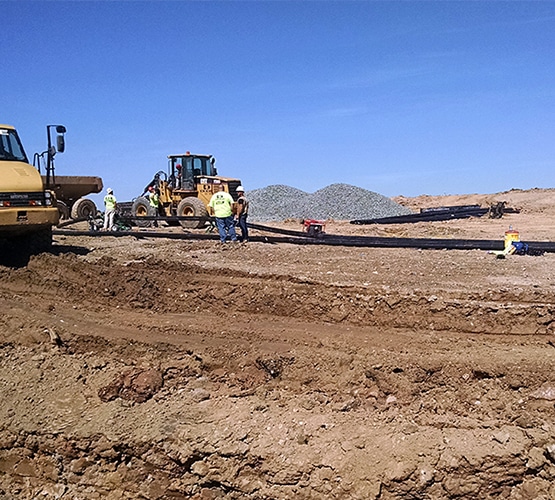 Rubble Landfill Closure, Spencer's East Site, Harford County, MD
Construction observation and testing services during the closure of the rubble landfill.
Services included observing the removal of unsuitable or failing cover soil areas and placement of new controlled fill for the cap, access roads, drainage easements, and stormwater management facilities.
Salem County Landfill, Cell #9 Expansion, Salem County, NJ
Provided construction oversight and QC for the eighth (2012) and ninth (2014) cells.
Performed compliance testing for the clay materials and leachate sands to be used in construction.
Observed the placement of structural fill for the haul roads, SWM basin berms, perimeter and intermediate cells and cell bottoms.
Observed foundation construction for the leachate pump house.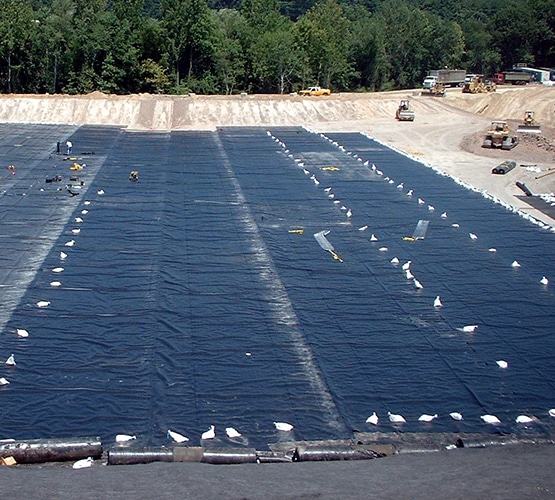 Honeygo Run Reclamation Center, Baltimore County, MD
Rubble Landfill
Services included field and laboratory testing of the embankment fill material, clay liner, stone drainage layer, and the HDPE liner, foundation and structural steel inspection, and concrete testing.
Installed five observation wells and abandoned more than eight wells.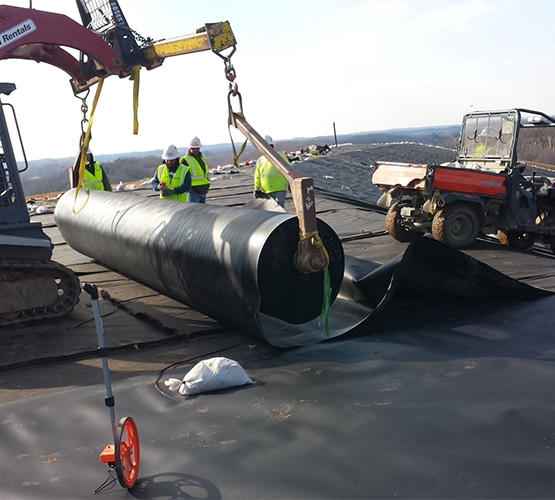 Harford Waste Disposal Center, Harford County, MD
Performed the QC observation and testing services during construction of a 12+ acre, solid waste municipal landfill Cell N-1.
Performed a geotechnical exploration and provided recommendations to facilitate the design of the 12+ acre Cell N-2 and the closure of Cells A-J. During construction, GTA served as the Resident Project Representative and Project Engineer.