GTA offers asbestos and lead-based paint (LBP) survey services, which are commonly required for facility renovation and demolition projects. GTA personnel are state-licensed and trained in accordance with state and federal requirements, and have performed asbestos and LBP surveys at residential, commercial, and industrial facilities.
ASBESTOS SURVEYS
During an asbestos survey, GTA personnel assess the building materials in a structure, identifying materials that are suspected to contain asbestos. Samples of the suspect materials are then collected and analyzed at a fixed laboratory. The results of the survey provide the basis for special handling or abatement during renovation and demolition activities. GTA's experienced personnel have performed asbestos surveys of hundreds of facilities.
LEAD-BASED PAINT SURVEYS
GTA personnel utilize an in-house, portable x-ray fluorescence (XRF) device technology manufactured by NITON Corporation. The NITON XRF lead analyzer is non-destructive, eliminating the need to collect paint chip samples, and allowing the lead content of painted surfaces to be determined in seconds using in-situ electronic readings. Patented NITON technology distinguishes surface from non-surface lead, and the NITON XRF lead analyzer can be used on coated surfaces where chip samples are not possible. After testing is completed, results can easily be downloaded from the NITON XRF lead analyzer directly into a computer spreadsheet.
SOIL ANALYSIS
The NITON XRF lead analyzer also can be used to analyze soil samples for lead content. The analysis can be performed in-situ (i.e., directly on the ground), or ex-situ (i.e., using representative soil samples that have been collected and prepared). Field analysis results can be confirmed by analyzing a percentage of the samples at a fixed laboratory, providing significant cost savings over laboratory analysis of all soil samples.
Asbestos Containing Material – Mudded Fitting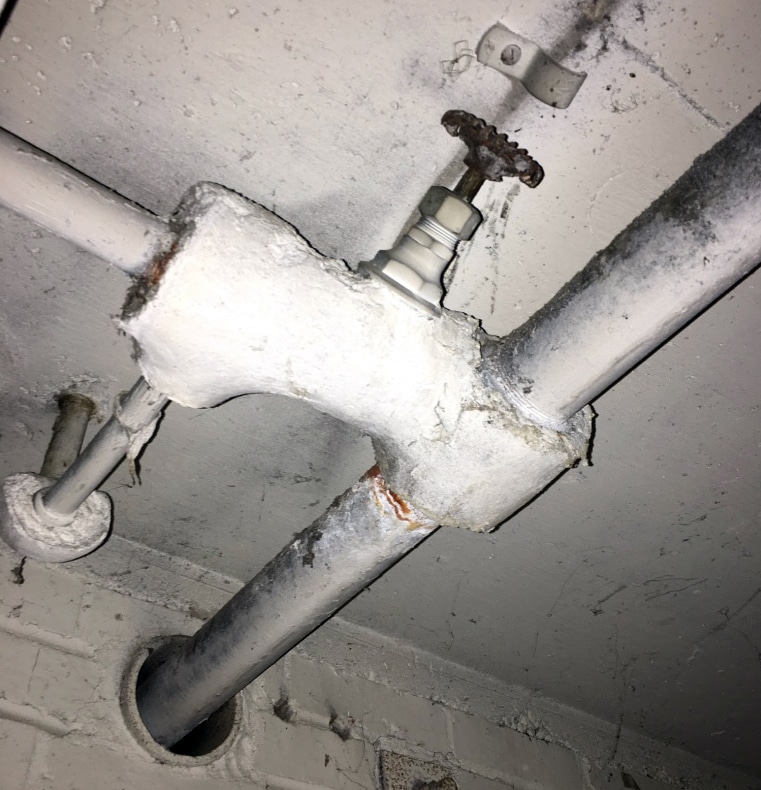 Asbestos Containing Material – Coated Aboveground Storage Tank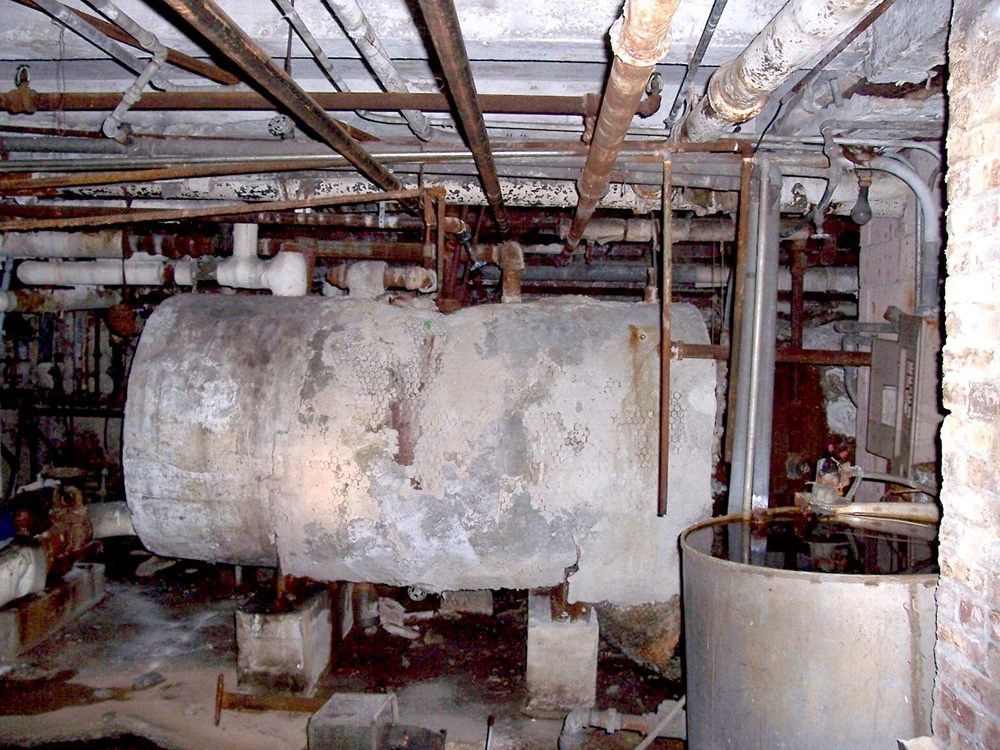 Asbestos Containing Material – Door Casing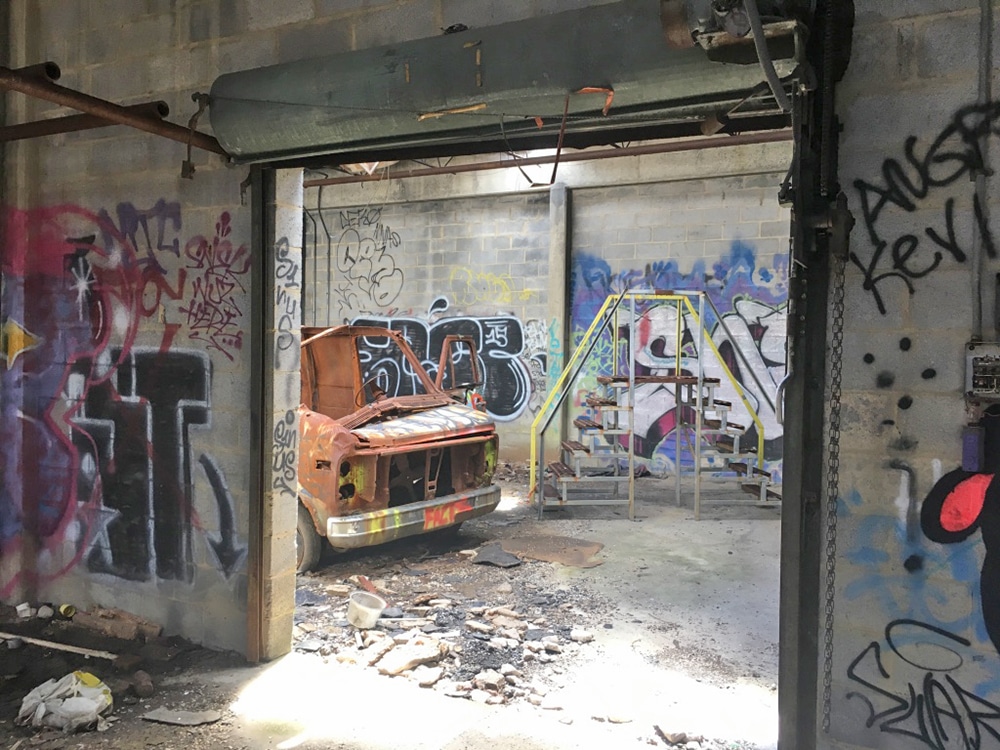 Asbestos Containing Fireproofing Material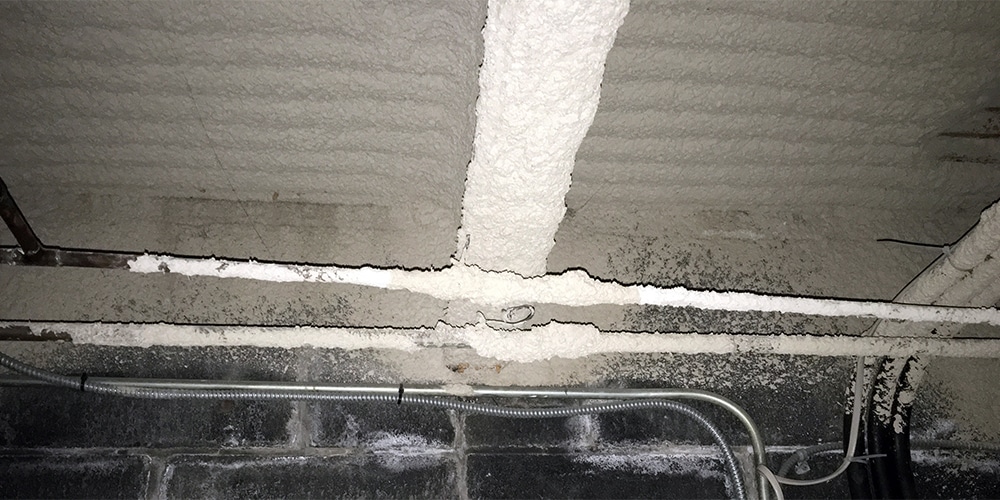 LBP Testing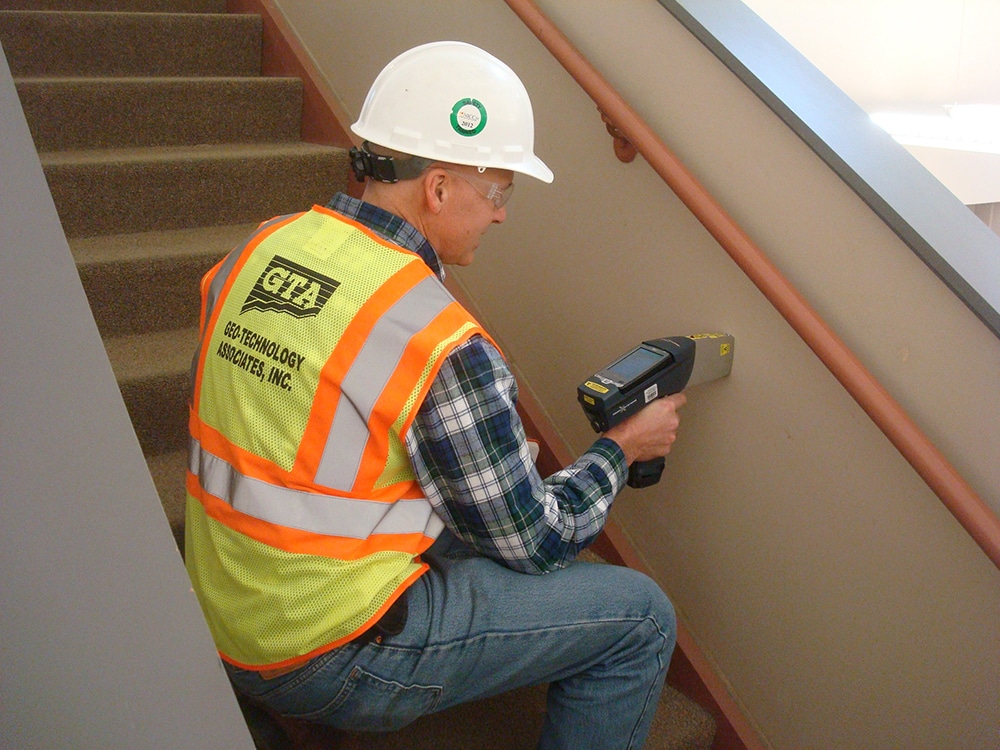 LBP Window Casing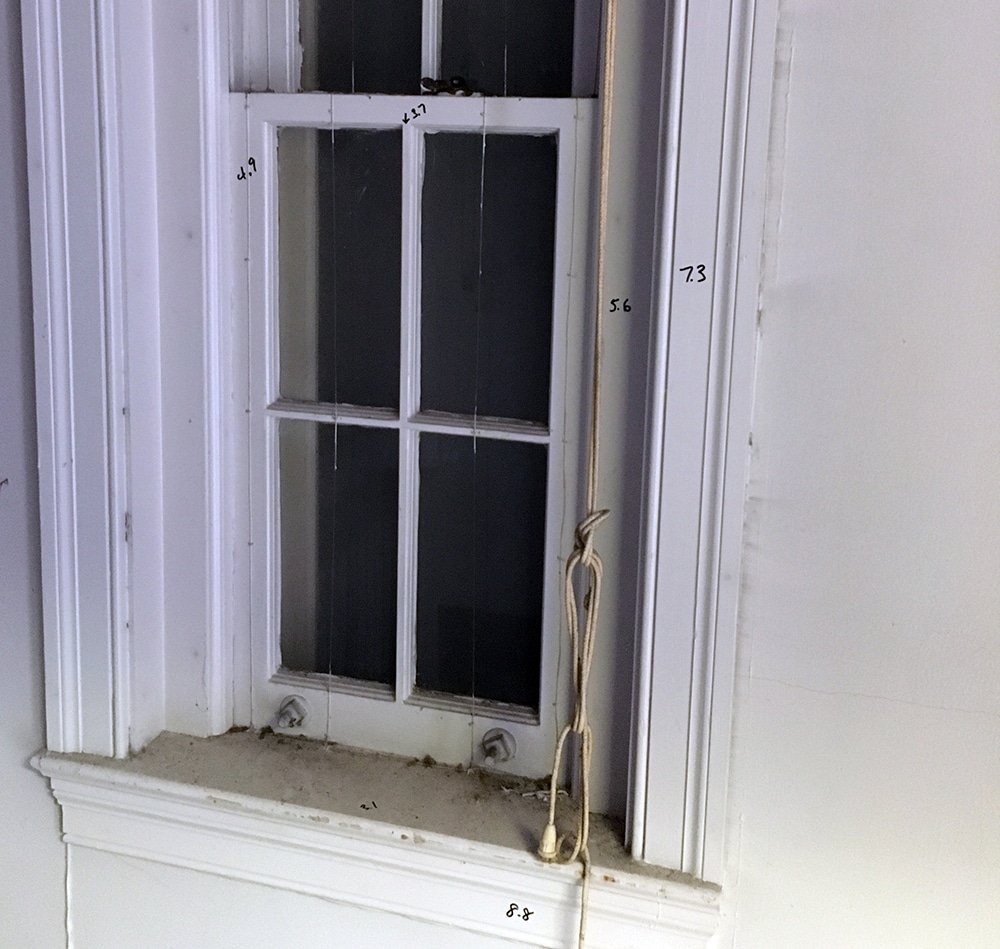 Asbestos Containing Material – Transite Siding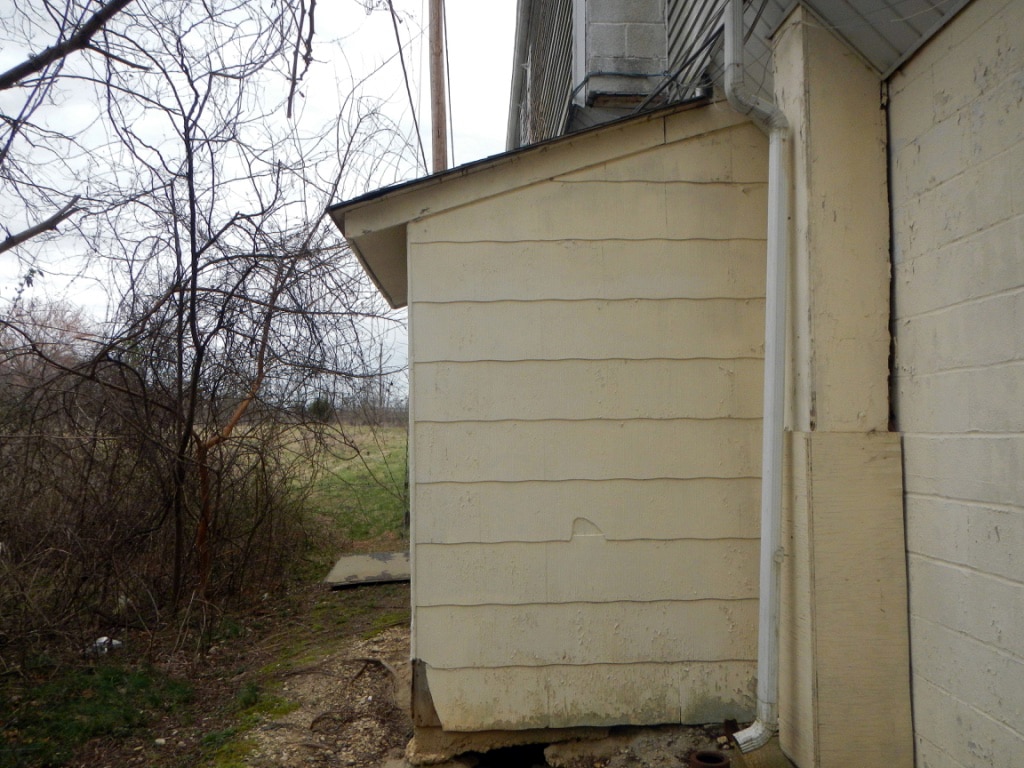 Representative Projects
---