GTA assists in wireless antenna site development from the initial design phase to construction. We provide site feasibility services that include environmental site assessments, geotechnical explorations, NEPA and SHPO evaluations, asbestos and lead-based paint surveys, and natural resource identifications.
Specific services provided to the wireless communication industry include:
Geotechnical services including soil borings, soil classifications, soil resistivity, and foundation design
Phase I and Phase II Environmental Site Assessments
Management of contaminated media during construction
NEPA evaluations, including historic resource/SHPO evaluations
Asbestos and lead-based paint surveys
Forest stand delineations, forest conservation plans and associated permits and waivers
Wetland delineation and associated permits and waivers
Construction observation
Materials testing
Health and safety audits
Plank Site, Fredericksburg, VA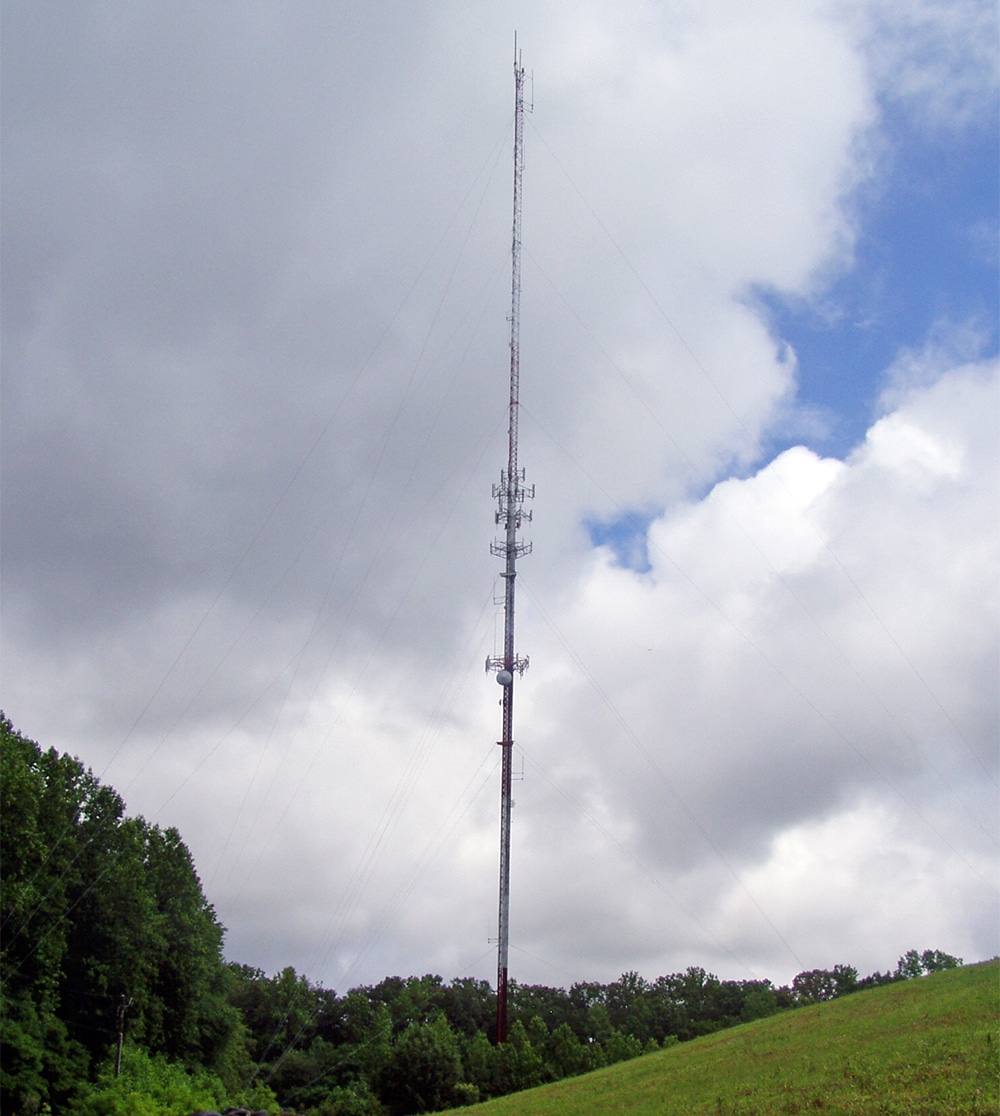 GTA performed a Phase II ESA of the proposed tower site due to the proximity of the landfill. GTA developed a Phase II work plan, a health & safety plan (HASP), and a contaminated media management plan; collected soil and groundwater samples for volatile and semi-volatile organic compounds using a Geoprobe® direct push machine and a backhoe; provided field screening the ambient air for methane and oxygen levels; conducted waste characterization sampling ensuring the contaminated media was handled and disposed of in accordance with the management plan and industry standards; and prepared a closure report.
Wireless Communication Project 3, XXXXXXXXX, XX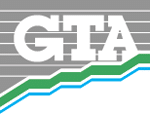 XXXXXXXX
XXXXXXX
Wireless Communication Project 4, XXXXXXXXX, XX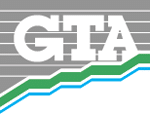 XXXXXXXX
XXXXXXX
Wireless Communication Project 5, XXXXXXXXX, XX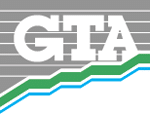 XXXXXXXX
XXXXXXX
Verizon Wireless, VA, MD, DE, PA, NJ, NC, SC, TN, WV, Washington, DC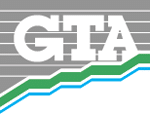 GTA has performed environmental consulting and geotechnical engineering services for Verizon Wireless at more than 4,000 sites proposed for cellular antenna tower installations. Our services have included Phase I & II Site Assessment services performed in accordance with applicable ASTM standards. Phase II assessments typically include soil and groundwater quality characterizations. We have performed NEPA and SHPO evaluations for multiple sites, as well as asbestos and lead survey of existing structures prior to antenna installation. GTA also performed health and safety audits of maintenance and construction contractors performing wireless installations.
GTA has provided geotechnical exploration, sampling and foundation recommendations for new tower sites, as well as soil resistivity testing of various sites for grounding wire design.
Representative Projects
---