Market - Warehouse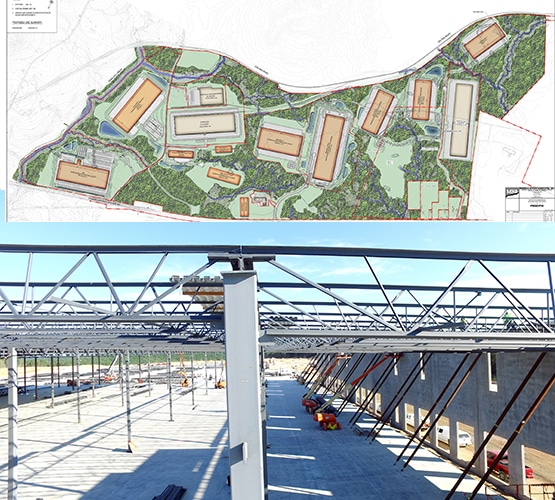 Principio Business Park & Warehouses, Cecil County, MD
GTA provided geotechnical engineering and natural resource planning services in conjunction with the comprehensive master land use plan for large warehouse/distribution (up to 1,500,000 SF in size) and office uses at the 1,000-acre property with rail access and close proximity to I-95.
Also provided geotechnical explorations and recommendations, natural resources planning, environmental consulting, & COT services for several parcels at the business park.
Hanover Ridge Trade Center, Luzerne County, PA
175-acre reclaimed mining site redevelopment to include several warehouses totaling 2,000,000+ SF.
Subsurface explorations, laboratory testing, geophysical (ERI & EM) surveys, and geotechnical evaluation, and COT services.
32 test pits, 50 site wide SPT test borings, and several deep borings.
GTA's recommendations included dynamic compaction (over 2 million SF) and shallow foundations, deep surface compaction, and slope reconstruction.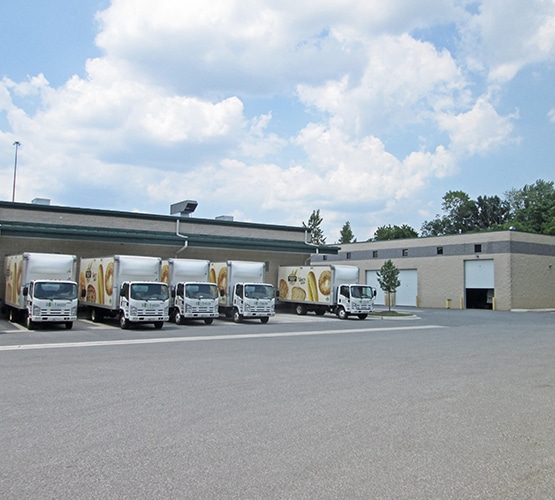 H & S Bakery, Distribution Center at Hollander Ridge, Baltimore City, MD
New 28,000-SF Baltimore City Green Standard (LEED Silver equivalent) warehouse and distribution facility, plus a separate 6,400-SF truck maintenance facility designed to accept propane and gasoline powered vehicles.
Services include subsurface exploration, laboratory testing, geotechnical engineering, Phase I and II Environmental Site Assessments, and construction observation and testing services.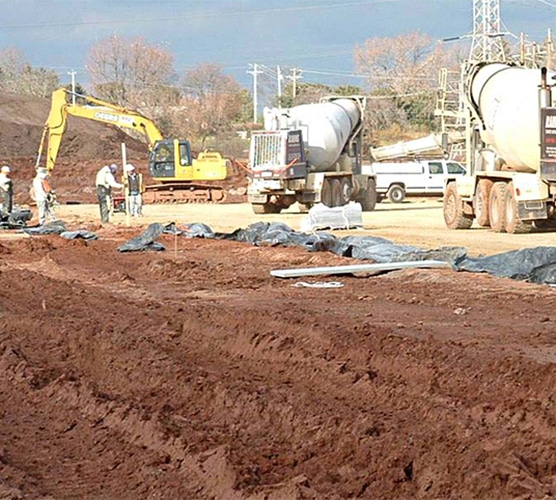 Arm & Hammer Facility, York County, PA
Provided geotechnical consultation, value engineering, and construction testing services for construction of a 1,100,000-sf manufacturing and warehouse facility.
Prepared mix designs using lime to stabilize the clayey soils that were used as building pad fill.
Recommended the use of full depth reclamation (FDR) for the one-half mile long entrance access roadway.
COT services – structural fill, utilities, concrete, foundations, slabs, masonry, structural steel, & pavements.