Market - Medical Office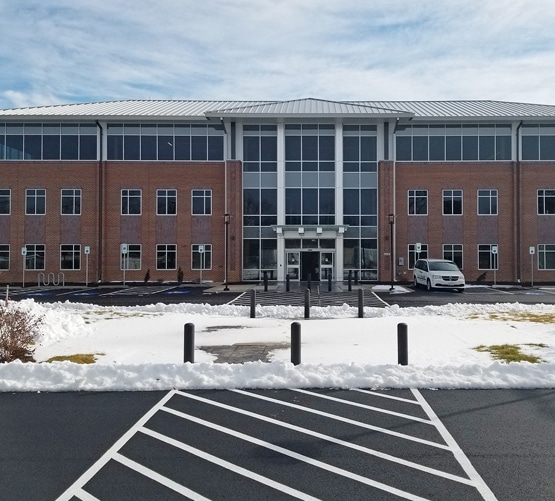 Medical Office at East Run, St. Mary's County, MD
Subsurface exploration, laboratory testing, geotechnical engineering, wetland delineation, and COT services.
Three-story, 44,500-SF, fast-tracked medical office building, pharmacy and associated infrastructure improvements.
Anticipated LEED Silver certification.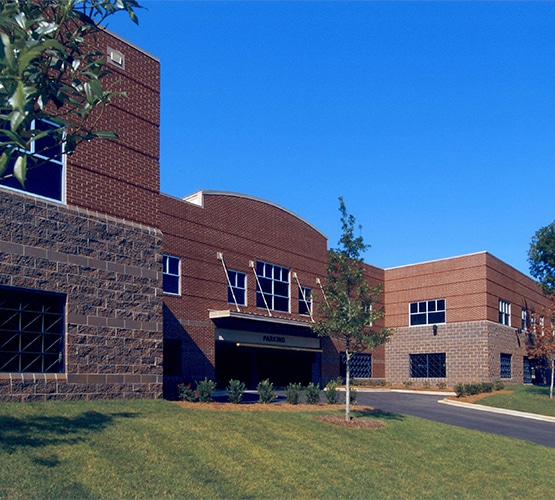 Abbey Place Medical Office Building, Charlotte, NC
GTA Associates, Inc. provided construction observation and testing services for this two-story medical office building with a below grade parking garage.
Inspection of spread footings, rock quantifications, structural concrete testing, masonry inspection, and asphalt testing.